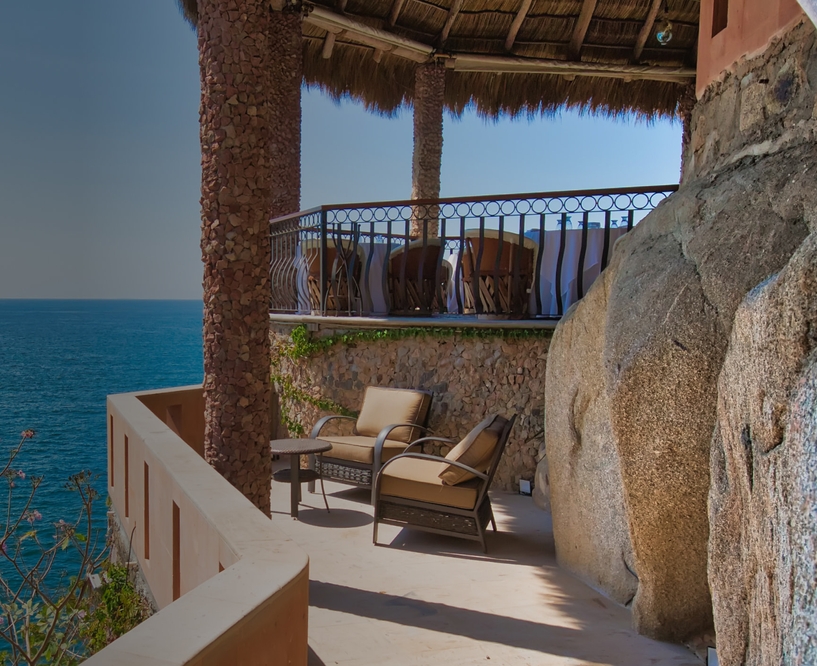 Sustainability
Sustainability is not just about the end product. Practices, production, transportation, and distribution are all equally important when it comes to setting the standards. We've partnered with national companies to provide the most up-to-date green practices on the market today. And we bring that expertise to our clients.
With the advances in cleaning chemicals, equipment, and machines in recent years, there is NO REASON service providers in the cleaning industry should not exceed the standards set for green cleaning.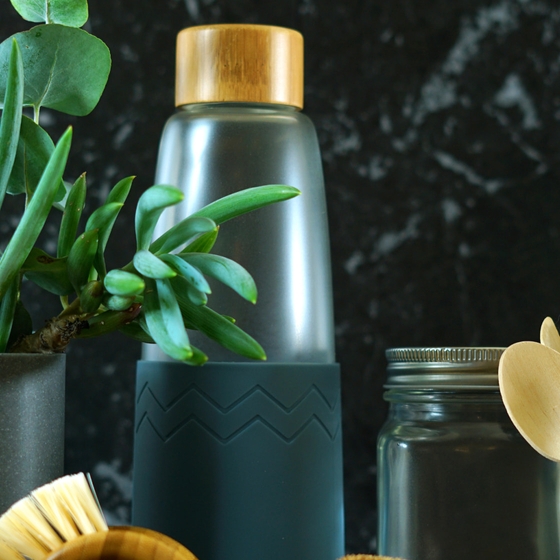 Our Green Practices
We'll enhance your hotel, resort or commercial building with programmed maintenance in compliance with leading standards. We use certified products and equipment and our customized 'critical path' service plans include:
Green Standard Operating Procedures
Certified Environmentally Approved Products & Supplies
Certified Eco-Friendly Equipment
Recycling
Cleaning Industry Management Standard (CIMS)

CIMS is the first consensus-based management standard that outlines the primary characteristics of a successful, quality cleaning organization.

This certification differentiates our organization from the competition. It demonstrates our commitment to quality and customer satisfaction, improving our overall operations, and saving money.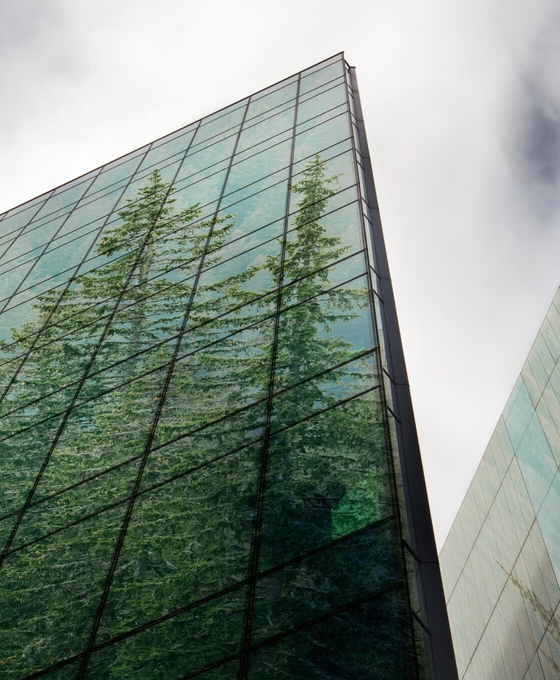 Let's Become
Partners
From short-term help to long-term staff members for your hotel, restaurant, or other establishments, we can get you the staffing you need. Contact us today!