Pristine clean since 1983.
The leader in hotel cleaning & hospitality staffing for Los Angeles.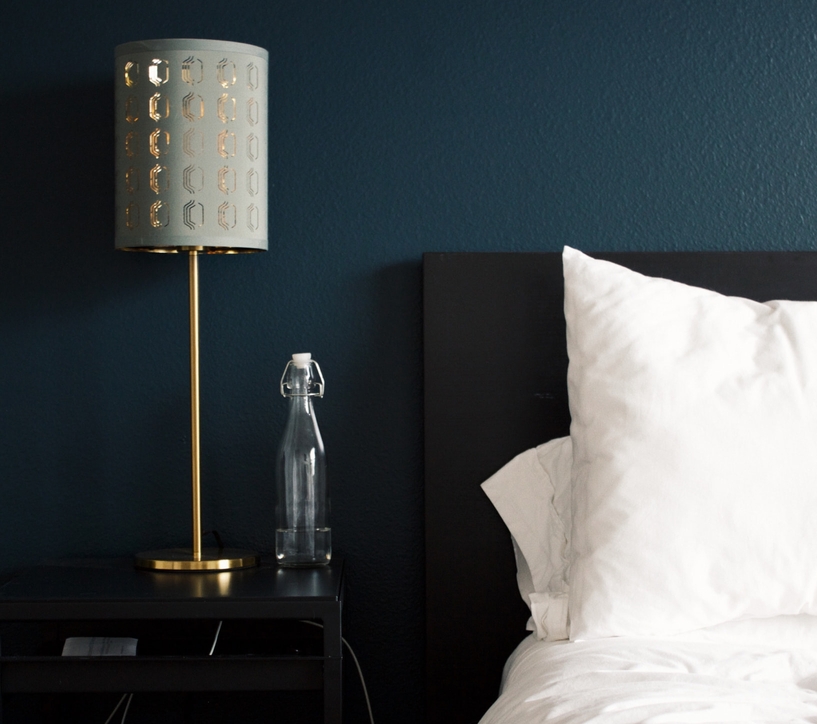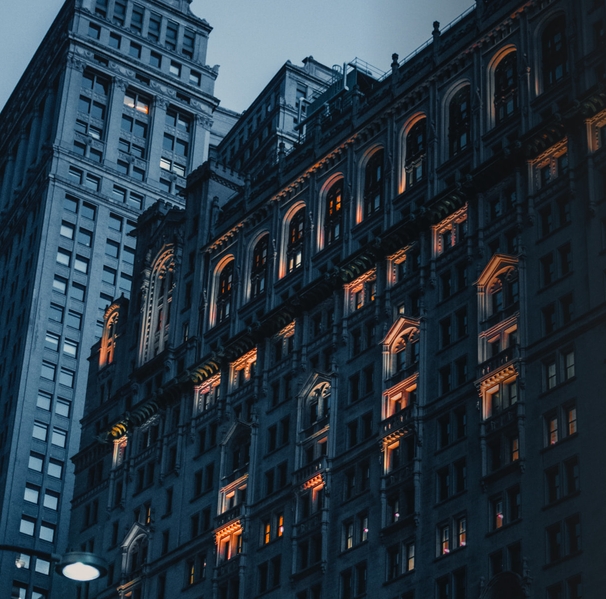 Premier Hotel Cleaning & Hospitality Staffing in Los Angeles
Hotel Cleaning Services is your trusted source for skilled hospitality staffing, exceptional housekeeping services, and specialty cleaning. We're proud to be a part of what makes Los Angeles a unique place. For over 30 years, we have provided superior service and staffing for top hotel and resort brands and commercial properties both locally and nationwide.
30+

Years of
Excellence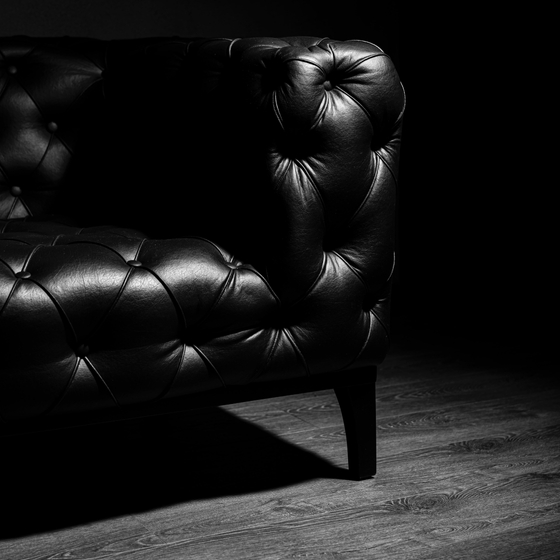 Our success story began in 1983 with founder John Knoepker's vision to reshape the cleaning services industry. He succeeded. Today, Hotel Cleaning Services is best-in-class in hotel cleaning, staffing, and management.
For More On
Our Story
Not Just Hotel Cleaning
We also specialize in contract and seasonal staffing, hotel management, and expanded cleaning services.
Customizable Programs
No two properties are alike. We tailor each service and staffing program just for you.
Exceptional Staff
Our highly-trained team is committed to delivering the best experience for you and your guests.
Superior Service
From immaculate cleaning to first-class hospitality, you'll benefit from our benchmark of excellence.
Trusted by Top Hotel Brands
We specialize in luxury. We're trusted by top brands, including Hilton, The Ritz-Carlton, and Sheraton.
Find Us Nationwide
Our U.S. footprint is large and expanding. Contact HCS to explore opportunities in your city.

HCS has repeatedly impressed us with their commitment to excellence and drive to exceed our expectations. It's been a pleasure working with the HCS Executive Manager for our property. Our weekly meetings have led to great results.
Let's
Connect
Contact our national headquarters today to discuss how we can support your hotel, resort, or commercial facility.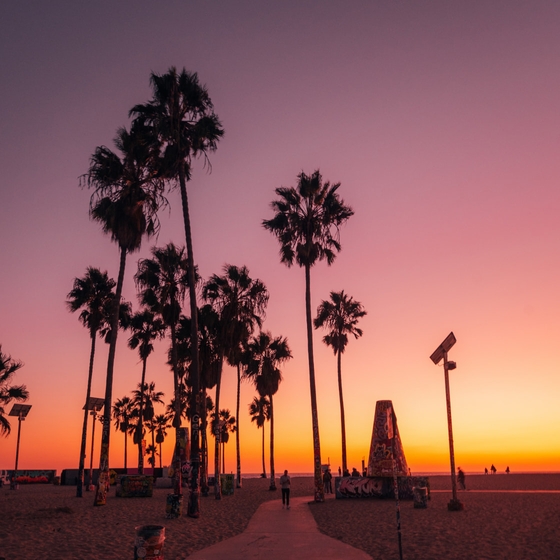 What We Love About Los Angeles
Los Angeles is a sprawling city known as the entertainment capital of the world. It's where major movie studios produce the films we love, and the rich and famous reside. It's also the second-largest city in the U.S. (second to New York City) and is home to the fifth busiest airport in the world, LAX. There is much to see and do in Los Angeles, and at Hotel Cleaning Services, we are proud to serve the city's fine hotels and resorts, as well as its commercial properties.